Love and Insight in Trendy Places

in Galerie Barbara Thumm, Berlin, Germany,
from 26 Oct 2012 to 22 Dec 2012

---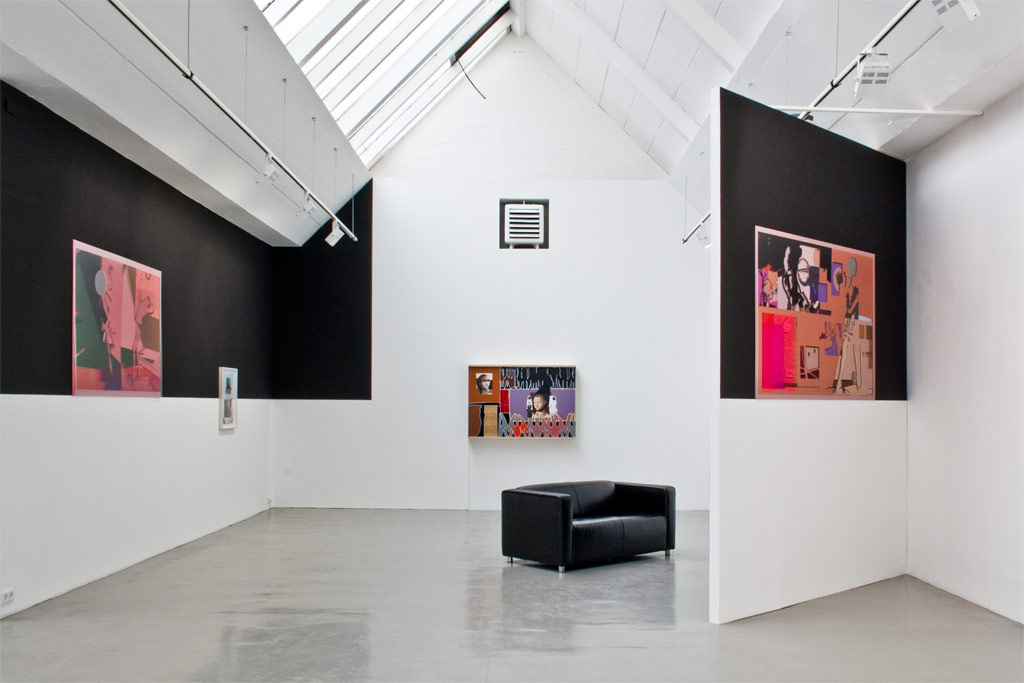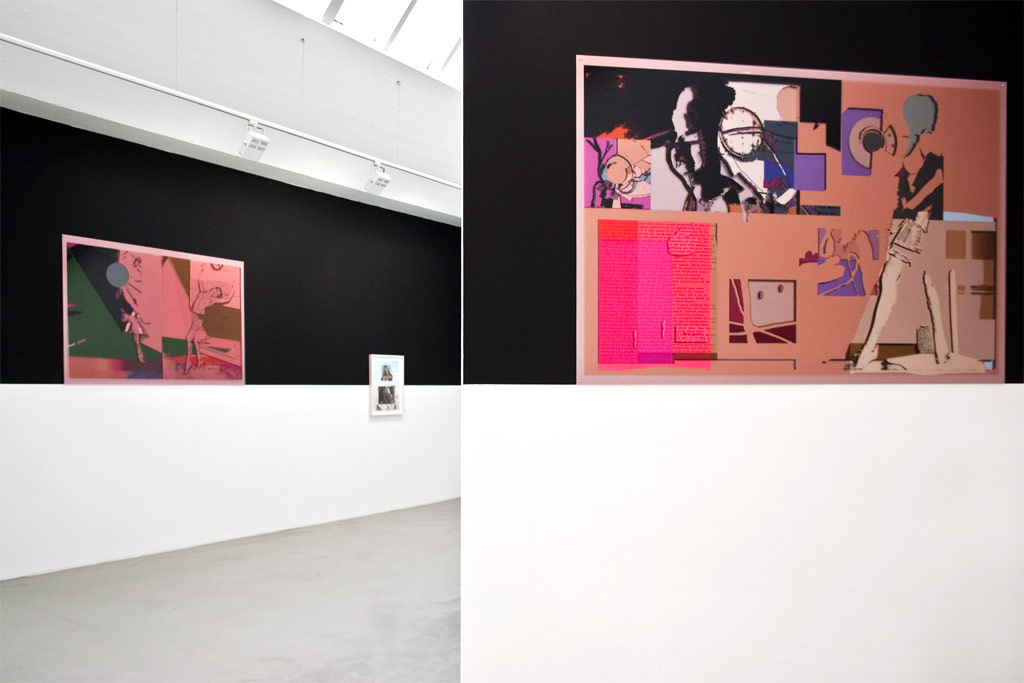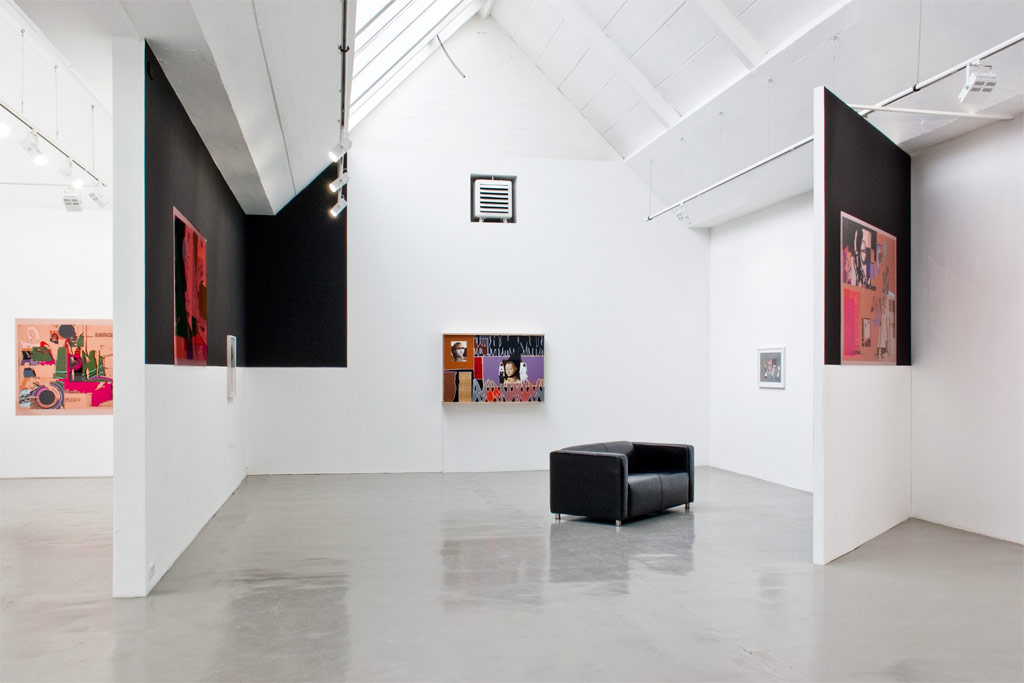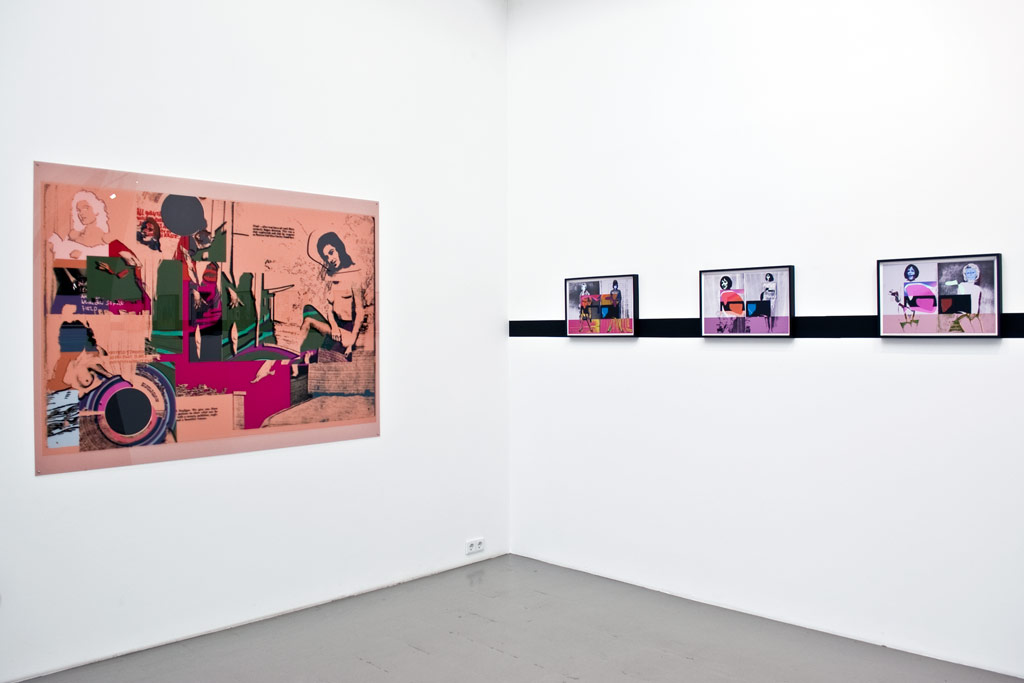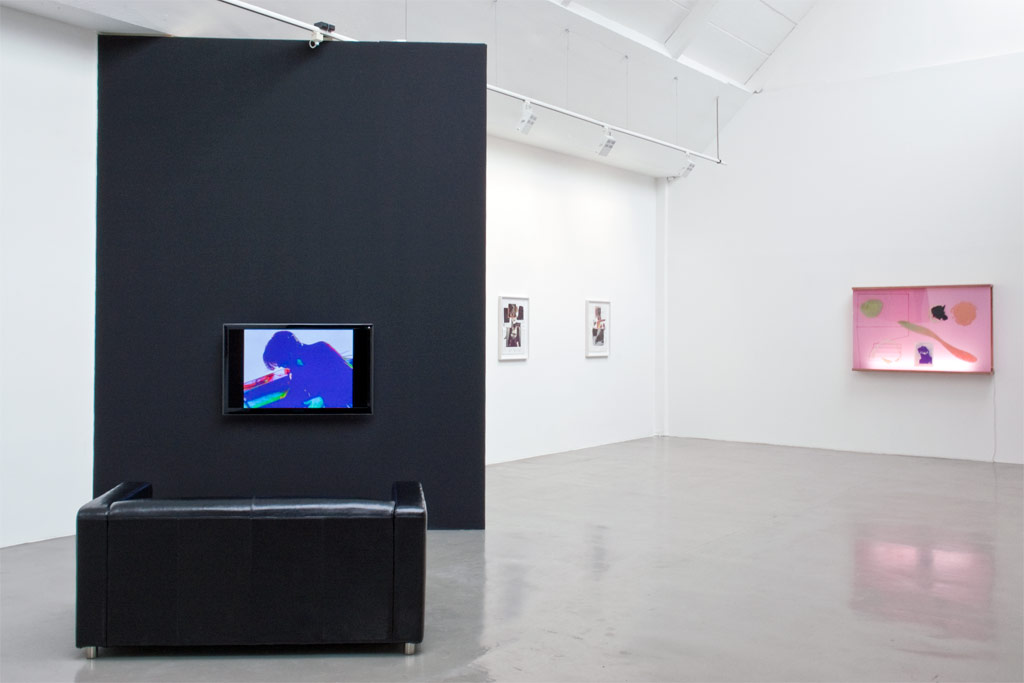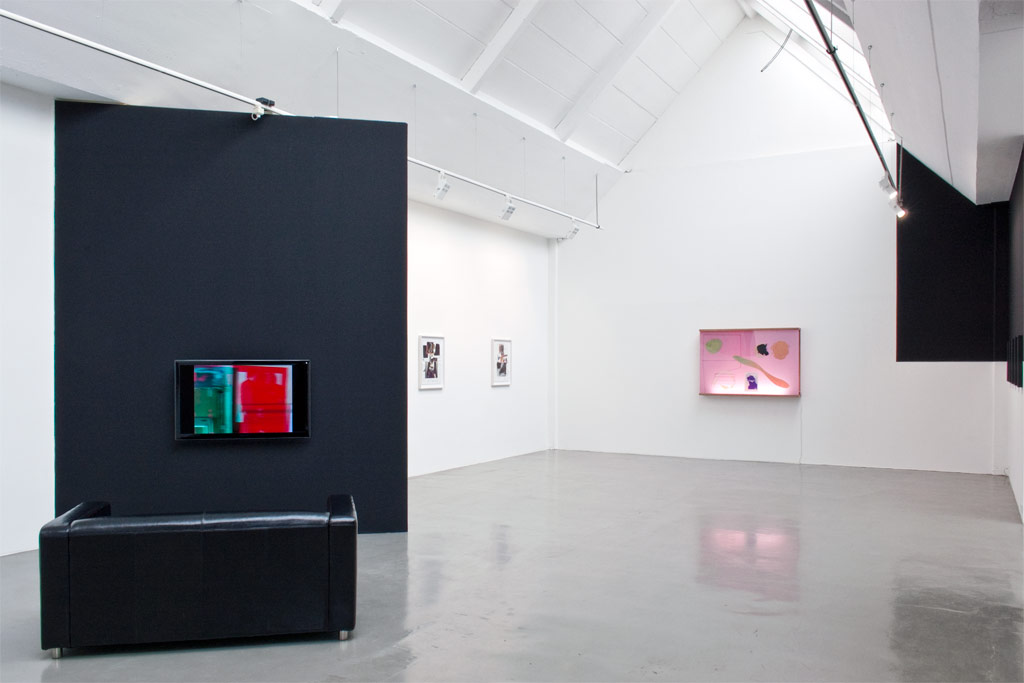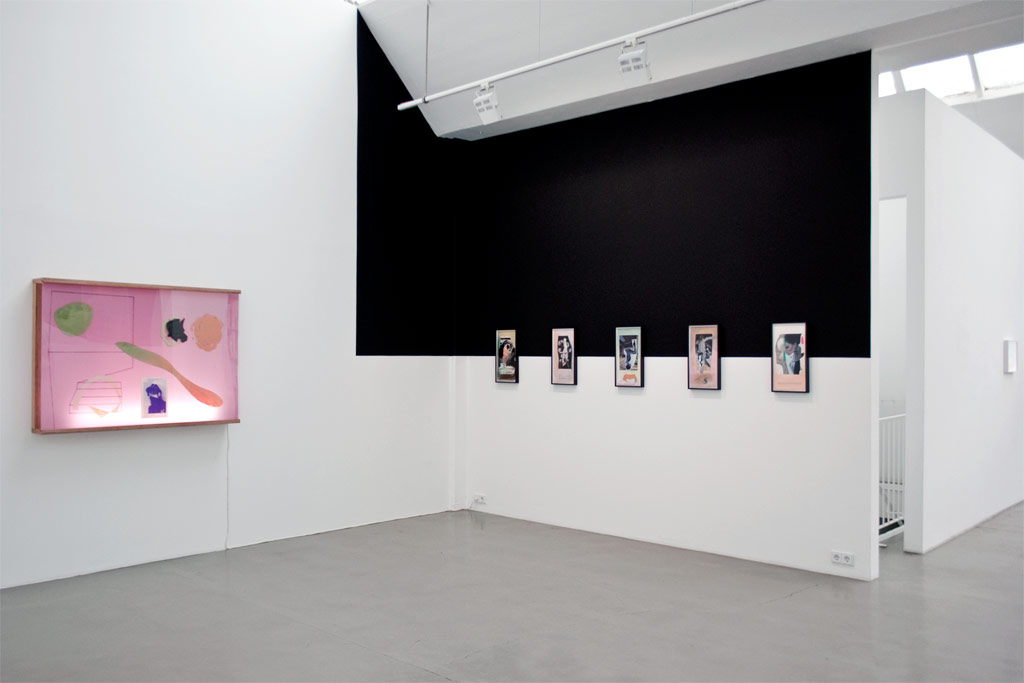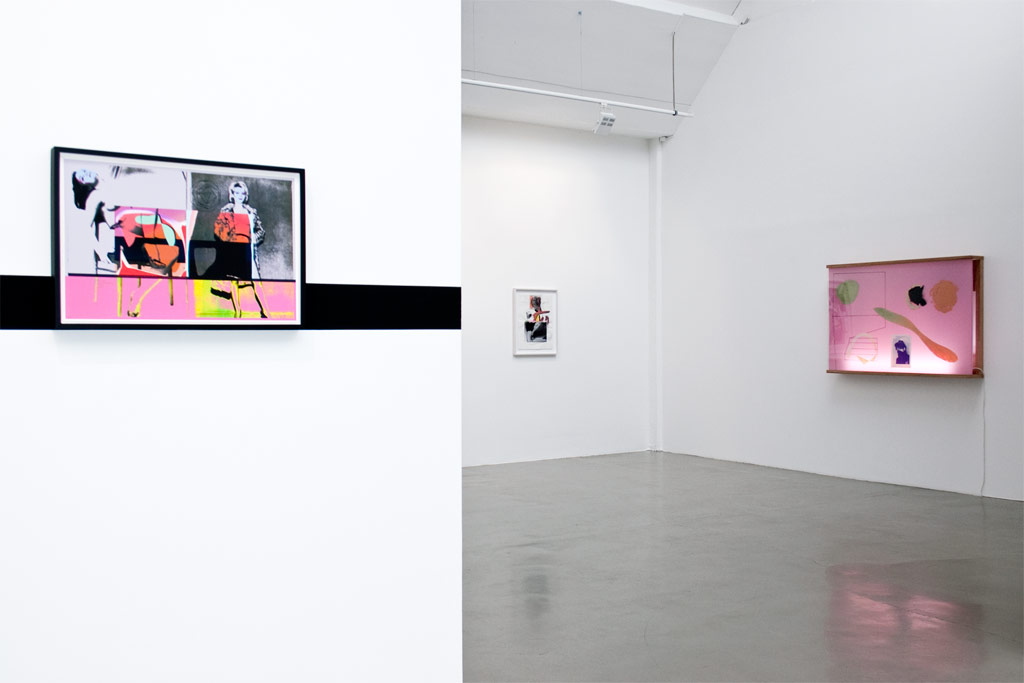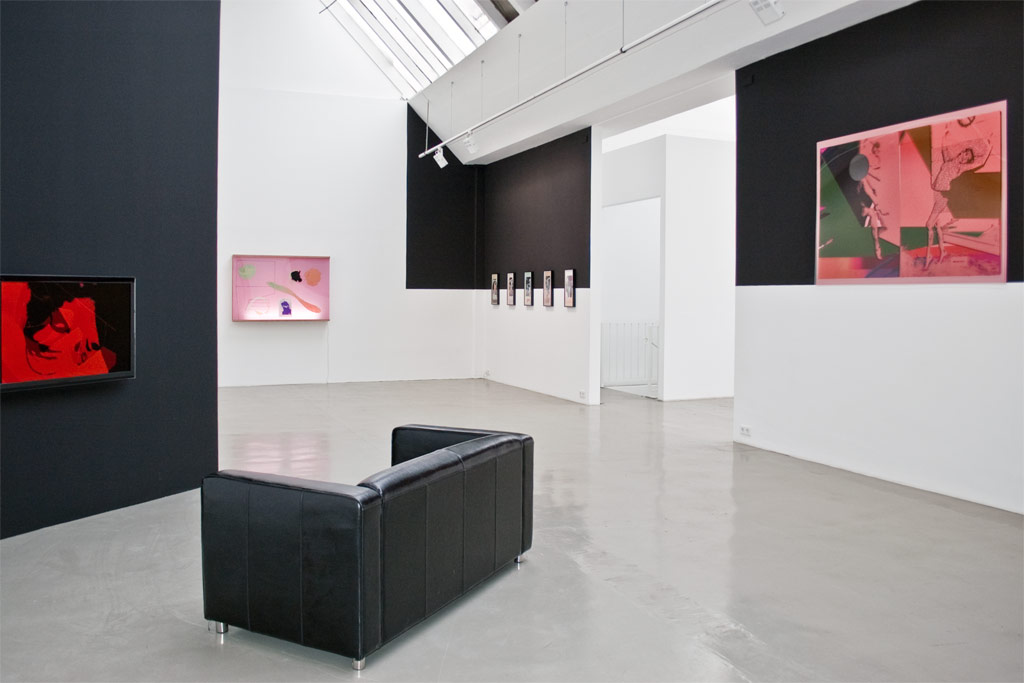 In 2002, a sunny day in Berlin. I was killing time, sitting on the corner of the Dircksenstrasze, reading a belgian newspaper article on "the archfiend of matter": in the CERN in Switzerland, an international team of scientists just succeeded in creating a relative high amount of antimatter. This breakthrough was going to open the way to exhaustive research on this enigmatic mirror picture of everyday matter, but also could wipe the floor with the standardmodel of physics.
Sunstruck, focusing in the shadow of the Funkturm, I saw the content of the article melting into a sharp and striking insight in western creative activity since 1945. An insight in what art actually is doing at society today, what society is doing with art, is doing in spite of art, and thanks to art. Two hours of concentration transformed a mediagenerated insight in the opposition matter-antimatter into a clear prognosis on the opposition art-antisade. My text got the title ECFK, European Centre for Futuristic Art. Because futuristic art is what comes out, when artists create under the influence of the theory revealed in my article.
"Antisade is the mirror picture of everyday progressive art. It doesn't occur in the art world, but it can under extreme circumstances be created. Art and antisade work supplementary. If they come in contact with each other, the reality concept changes and they can destroy each other. […]"
Antisade deals with the ugly, the perverse, the wrong, the satanic, the frightening. 200 years ago Baudelaire opened the gate for what art still deals with today. Enlightment, modernism and abstraction lead to a common western hysteria that found its climax in the explosion of the first atom bomb. Since then history runs on two parallel tracks.
I decided to use fragments of the ECFK text for the main works I made for my show "In a Saturnian World" in the Renaissance Society in Chicago (Sept – Dec 2011), later for "Mistress of the Horizon" in Ostend, B (Feb – May 2012). The works altogether were named "Nonzero/pastime" and they classified the drawings and other works on view. These drawings / prints / film.… transcend mixed feelings of erotic appropriation and artificially aroused indignation (fashion, perversion, money, sex) into a possiblity of transmitting values and conclusions. The combinations of image, text and appropriated content provide instruments that can give universal insight in realities and reasons of existence.
---
0 works and 0 articles (until now)
5831 views