Meesteres van de Horizont

in Mu.ZEE, Oostende, Belgium,
from 18 Feb 2012 to 27 May 2012

---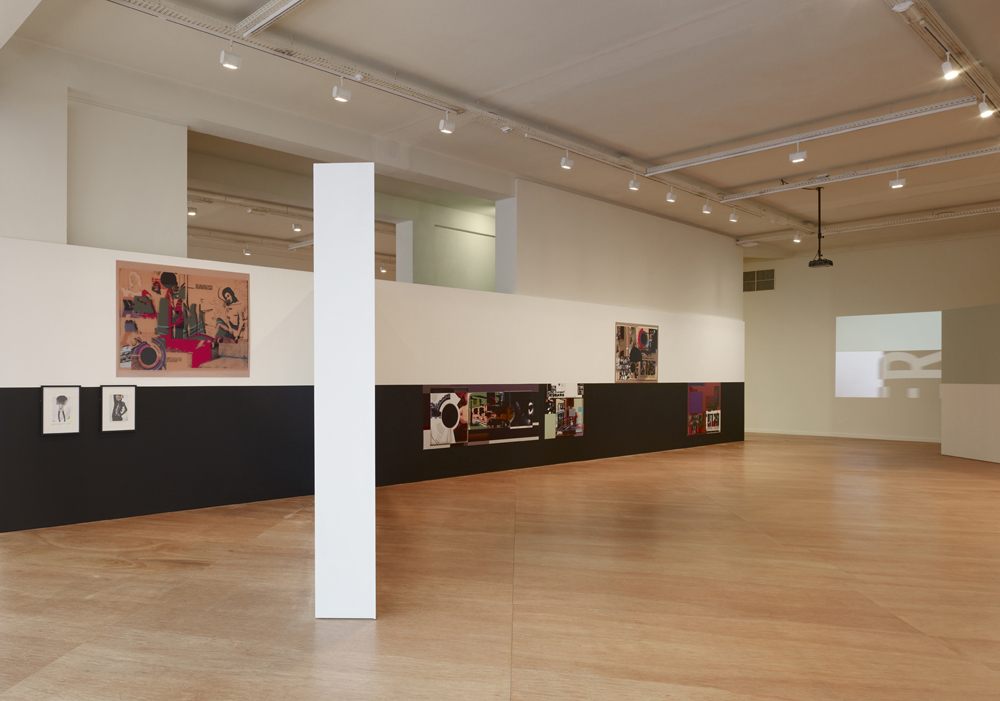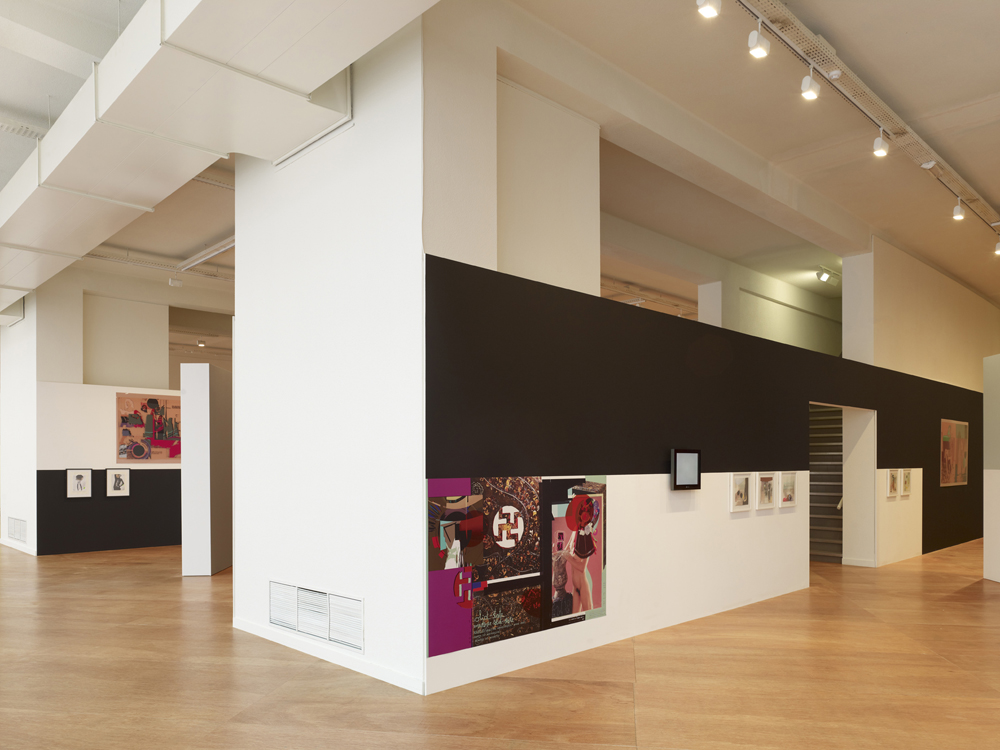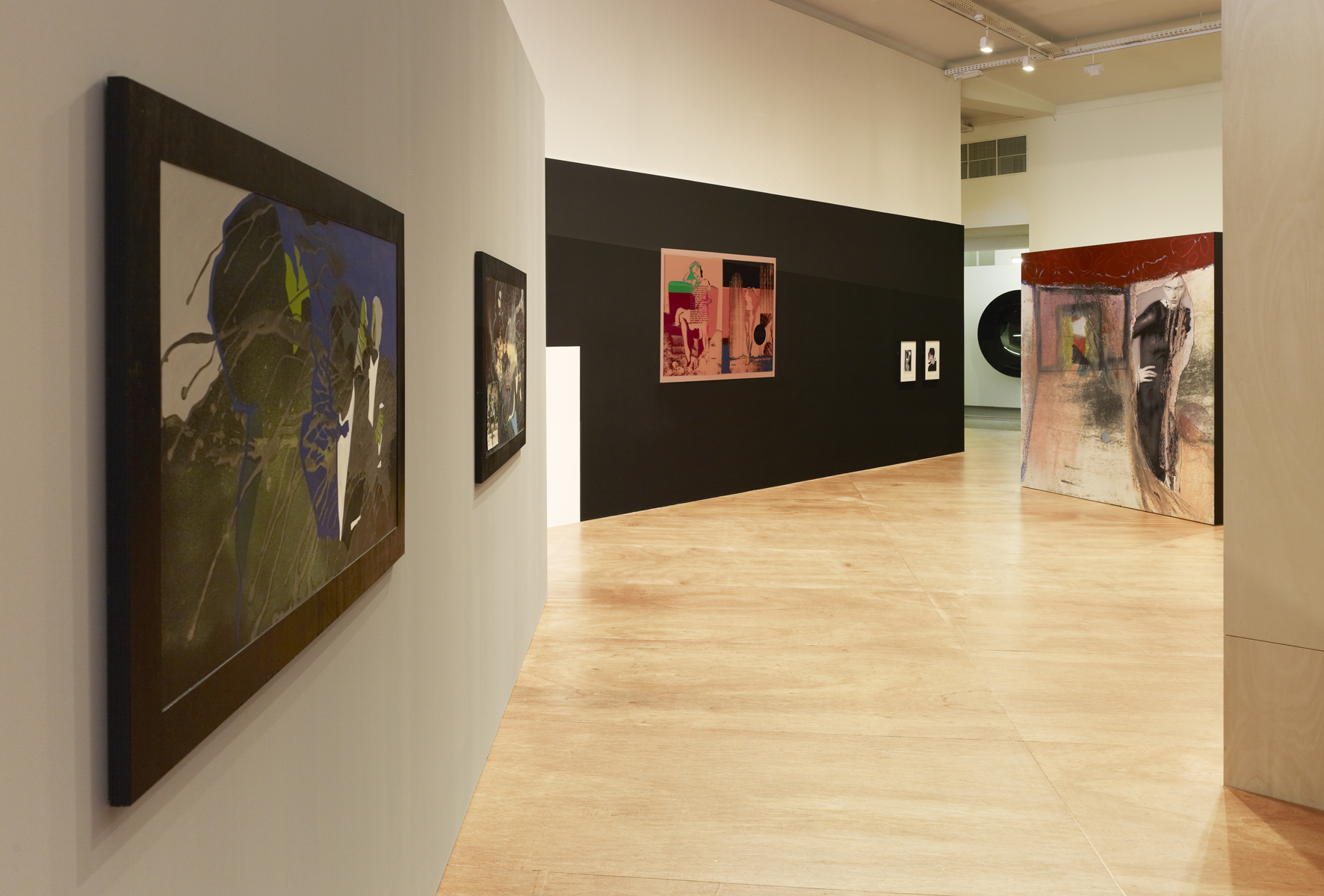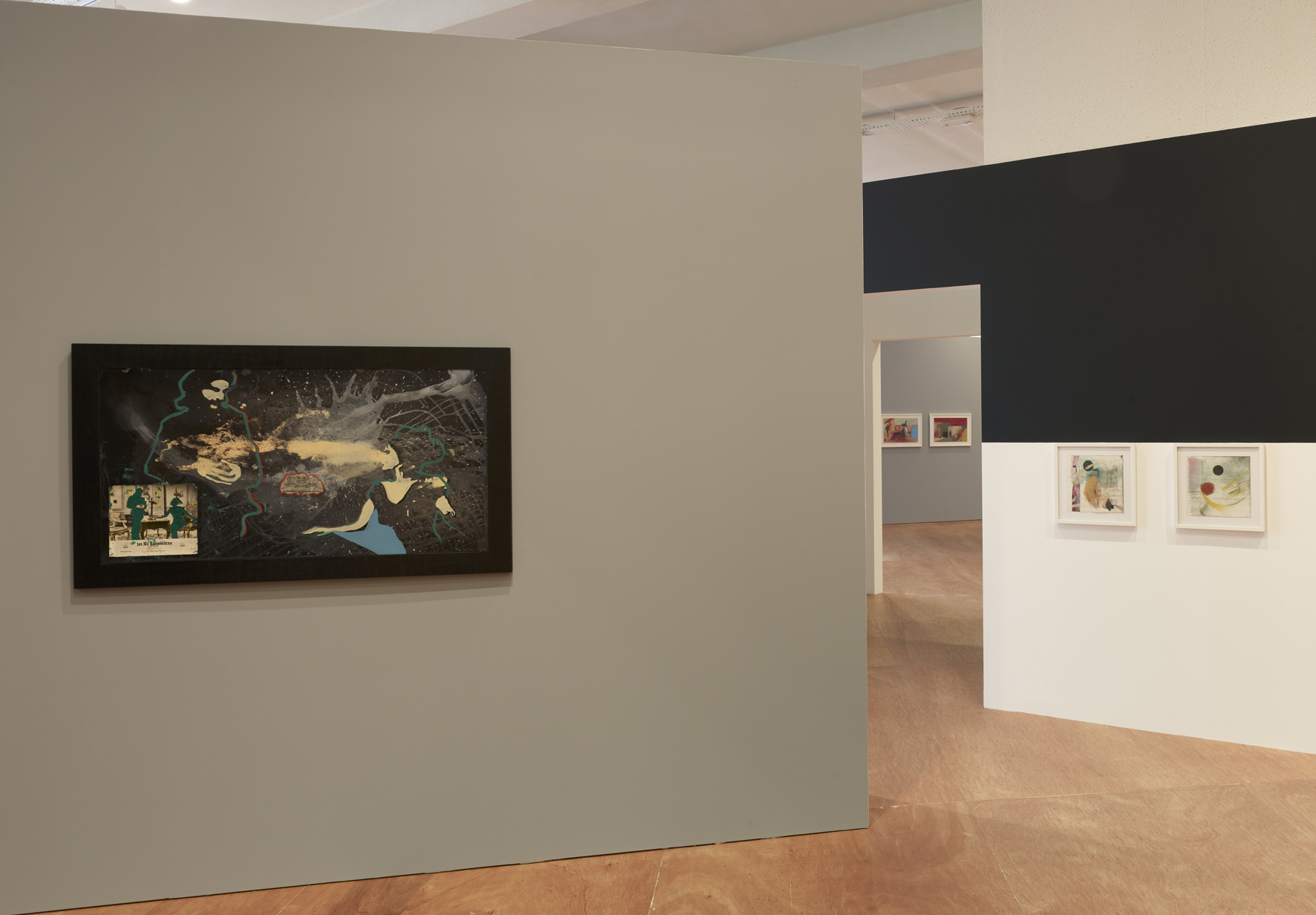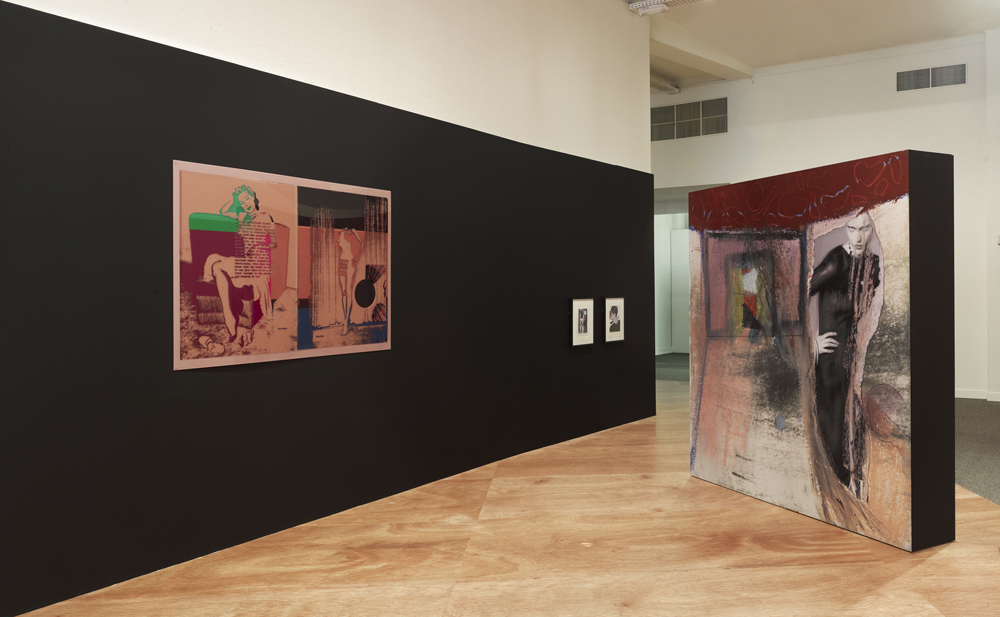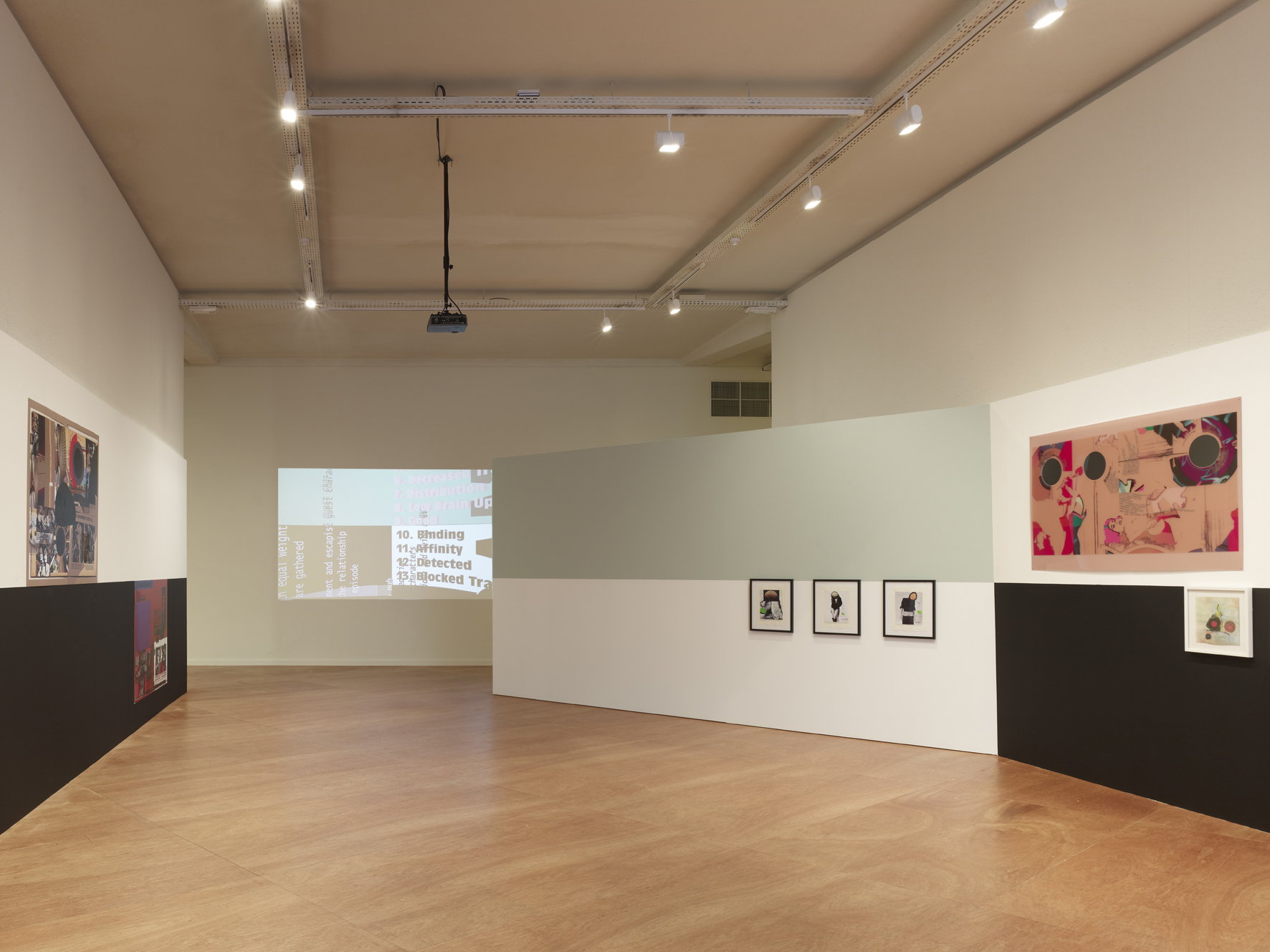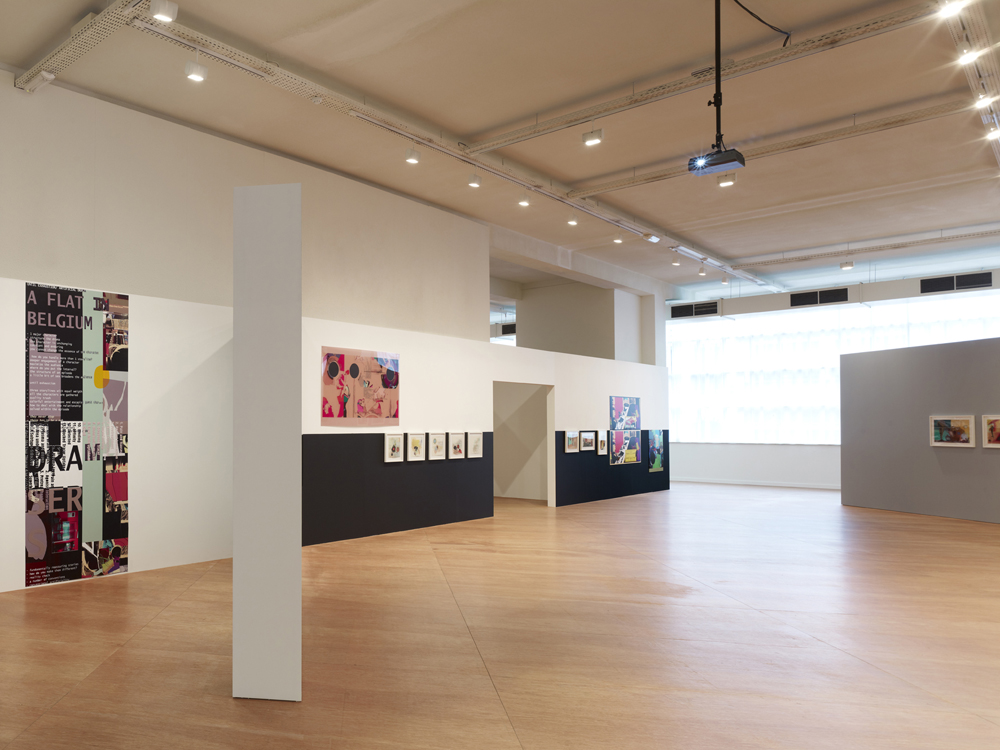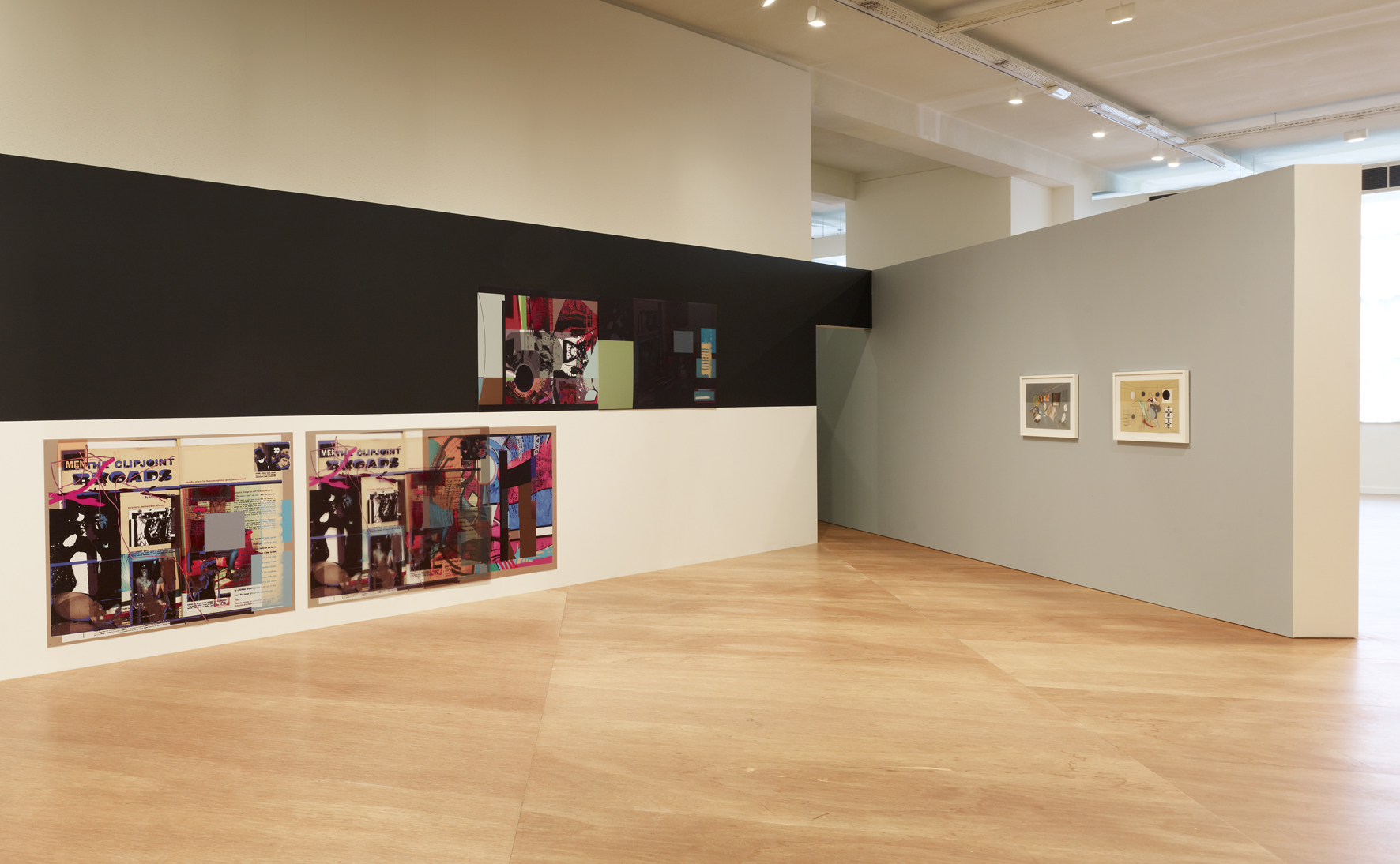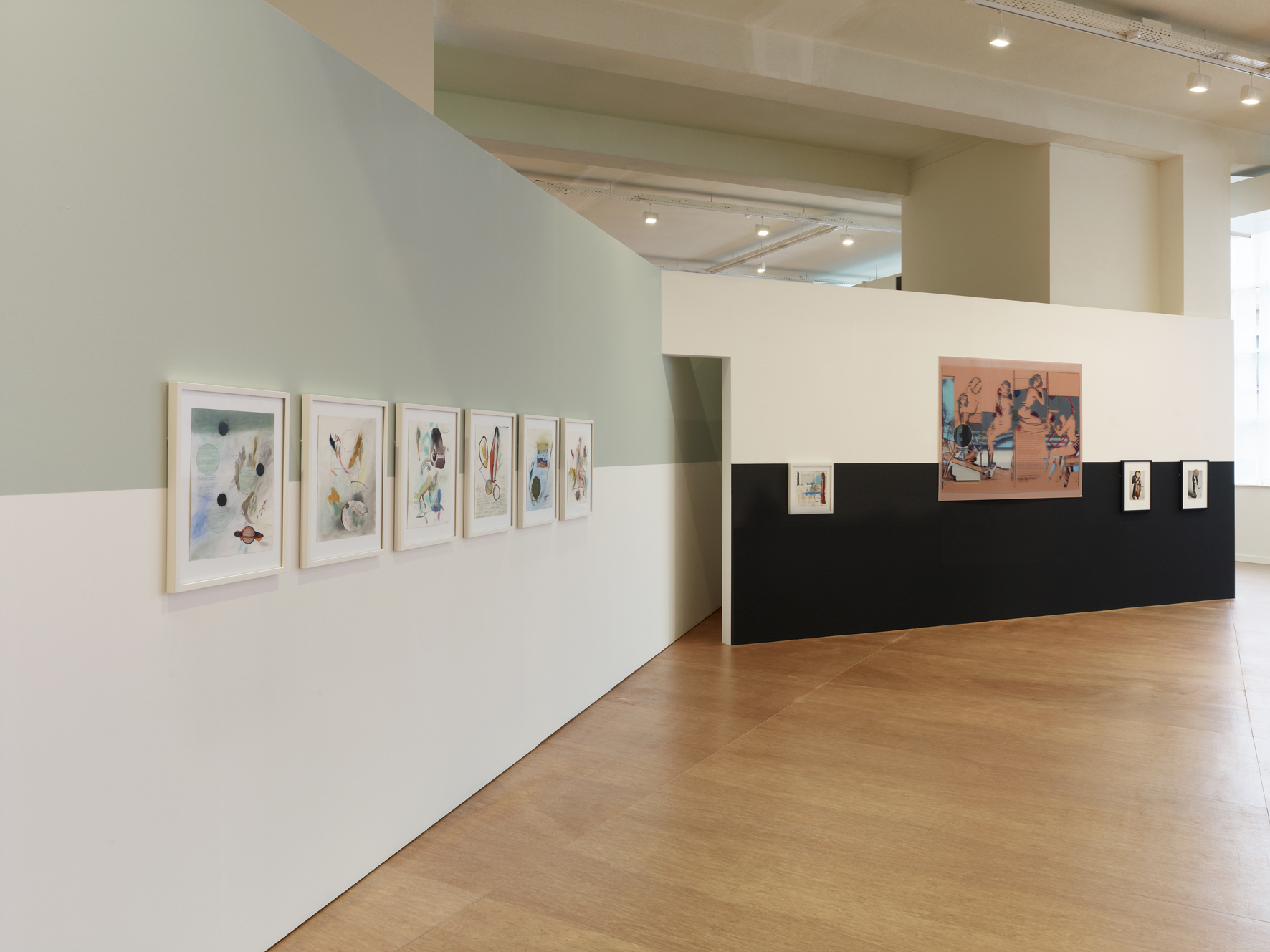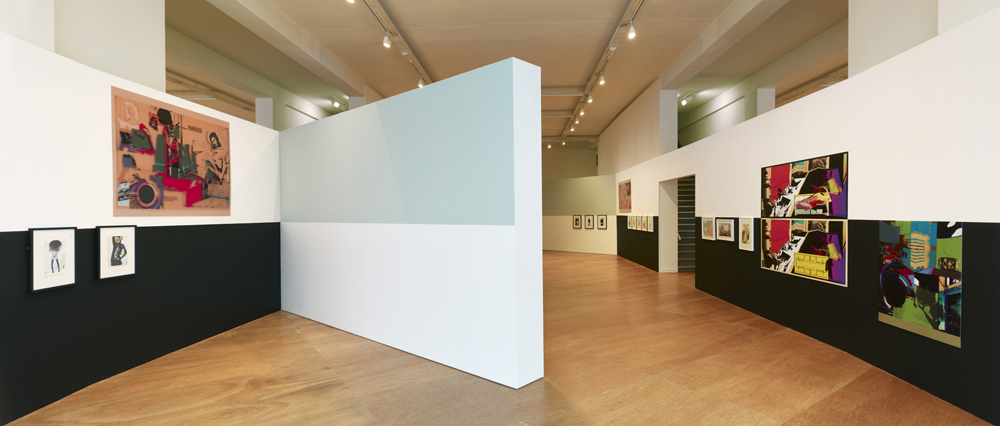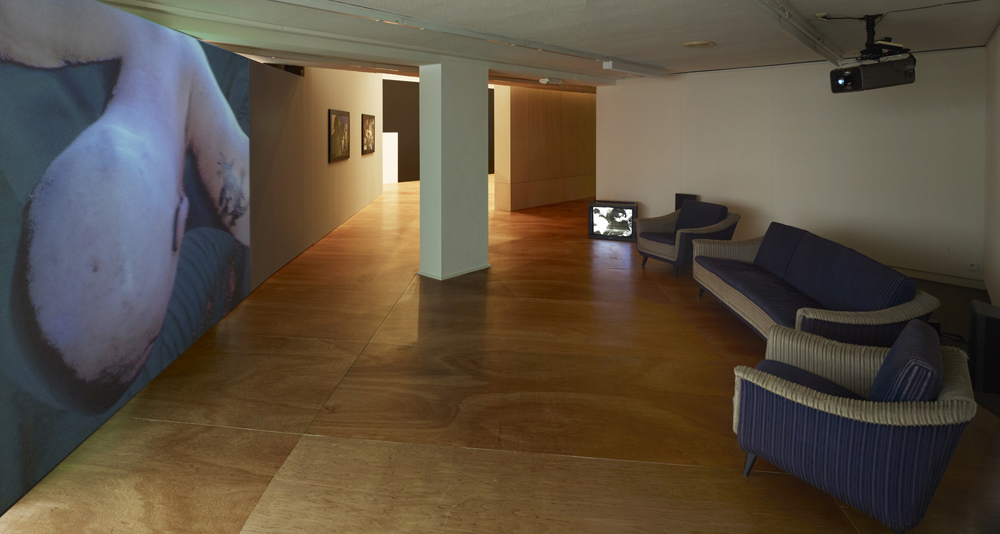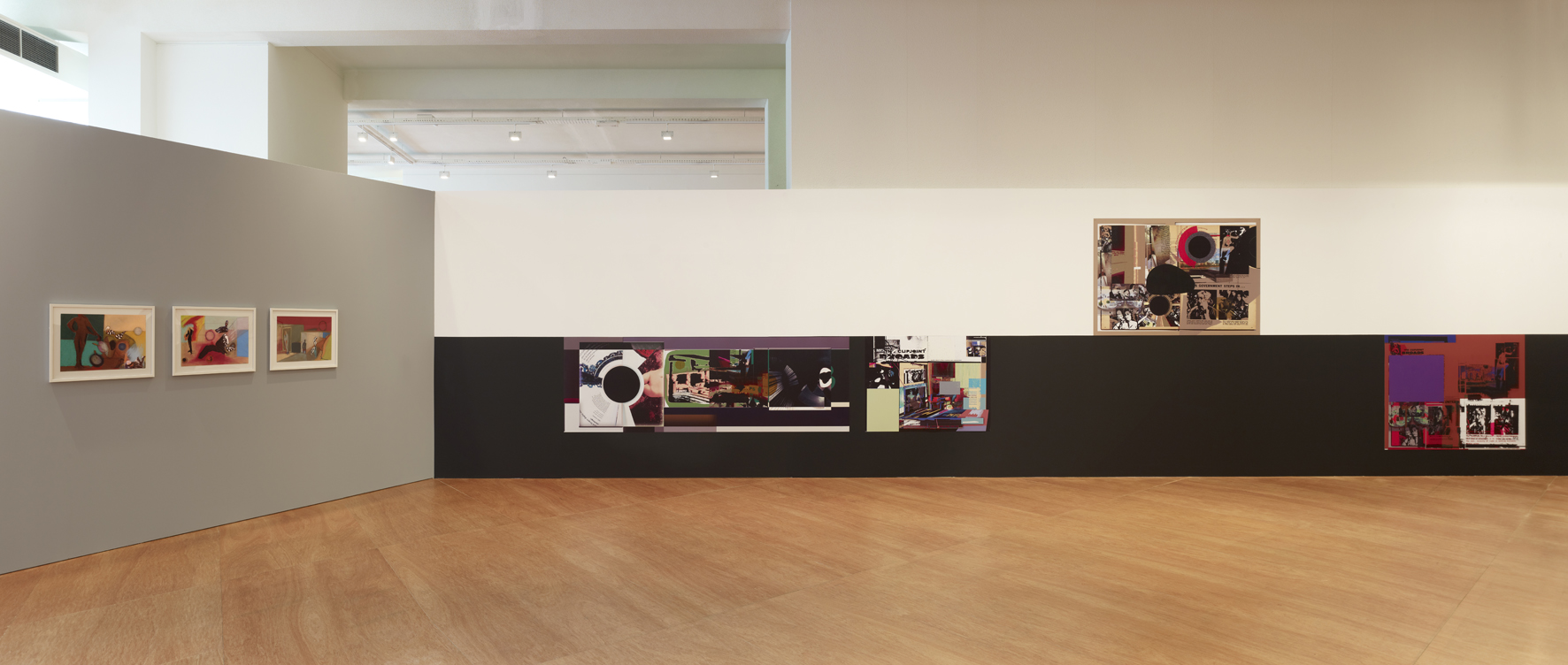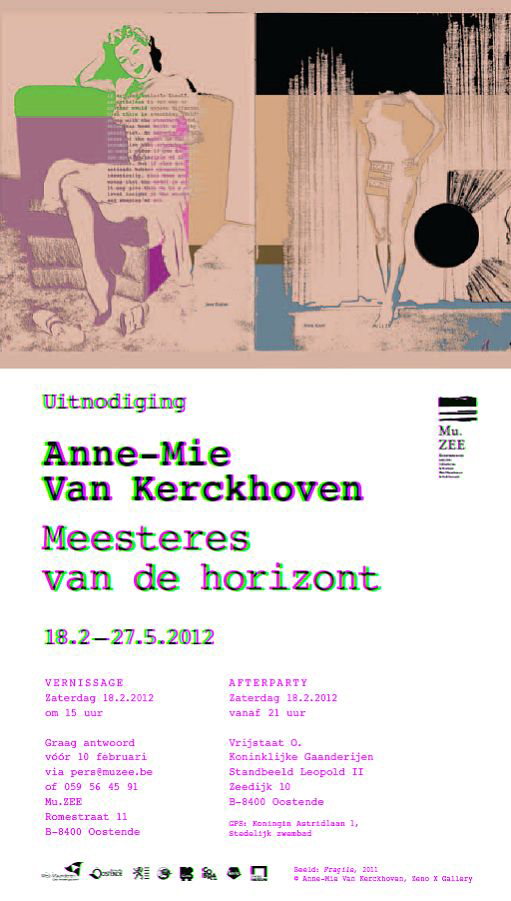 From 18 February, Mu.ZEE presents a solo exhibition of the Belgian artist Anne-Mie Van Kerckhoven  (b.1951). In addition to being a painter, draughtsman and a performer, she is also an artist who has assembled a substantial oeuvre of multimedia work over the past thirty years.

Mistress of the Horizon is a co-production between the Renaissance Society in Chicago and Mu.ZEE. Anne-Mie Van Kerckhoven takes four new bodies of works as the main departure point for this solo exhibition. Video animation, computer generated prints and a large number of drawings are complemented with representative works from her extensive oeuvre. These will be shown in unique exhibition architecture designed by the artist and based on the horizon line of the North Sea.

Mistress of the Horizon departs from the core idea that the longing for infinity, and the repulsion of it, leads to melancholy, which finally becomes a feast of Utopian ideas. But by this excess, the human spirit - that tries to resist luxury, fake experiences and perversion - weakens. The horizon, that offers perspective, is the rescue remedy that ultimately delivers the spirit from compulsion. A book to accompany the exhibition was published by Lannoo.
---
0 works and 3 articles (until now)
6009 views